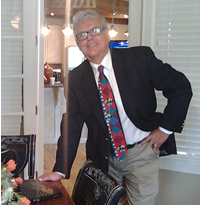 Our Approach
Ultimately, I want to make this site as accessible and cost-effective as possible for people who are interested in cryptos.
As an affiliate, I will be able to go forward with no costs to the public by using Coinbase and Ledger nano-s.
Without a doubt, I encourage donations and input to assist me in building this site and reaching as many people as possible.