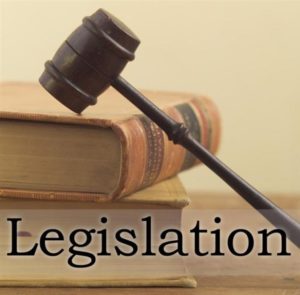 For whatever reason, the United States at the Federal level continue to delay taking a stand regarding cryptocurrency.
Many in the crypto community feel that mass adoption is being hindered by the Federal government's unwillingness to rule.
A BILL
To amend the Securities Act of 1933 and the Securities Exchange Act of 1934 to exclude digital tokens from the definition of a security, to direct the Securities and Exchange Commission to enact certain regulatory changes regarding digital units secured through public key cryptography, to adjust taxation of virtual currencies held in individual retirement accounts, to create a tax exemption for exchanges of one virtual currency for another, to create a de minimis exemption from taxation for gains realized from the sale or exchange of virtual currency for other than cash, and for other purposes.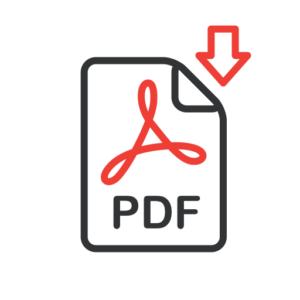 What is your state's laws on crypto?
http://www.ncsl.org/research/financial-services-and-commerce/cryptocurrency-2018-legislation.aspx