Our mission is to make this the main source for entry-level crypto enthusiasts.
We welcome any input and or suggestions. Want to voice an opinion and or educate us on issues pertinent to crypto? Feel free to submit content for consideration.
Please support our efforts by contributing to wallets below.
Btc - Bitcoin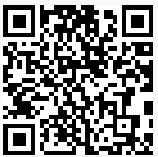 3QwQZSoBmAszWf59ax6pV9pJ3DRav28xYa
Litecoin - Ltc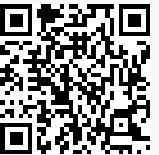 MWUr3dDgLcTDqHrvjnnfLB2Gpqya8Uk5V4
Xrp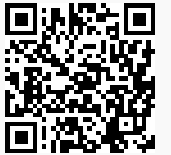 rMHrqsxPvhdkmgCJy9ucGDVoA4ZeB4iGJa